Mac USA is a leading POS system provider in Houston. Suitable for restaurants, retail shops, nail salons, and spas, among other enterprises…
A team of more than 10 years of experience, along with in-depth research, has developed a POS system with a variety of specifications that is appropriate for almost every environment.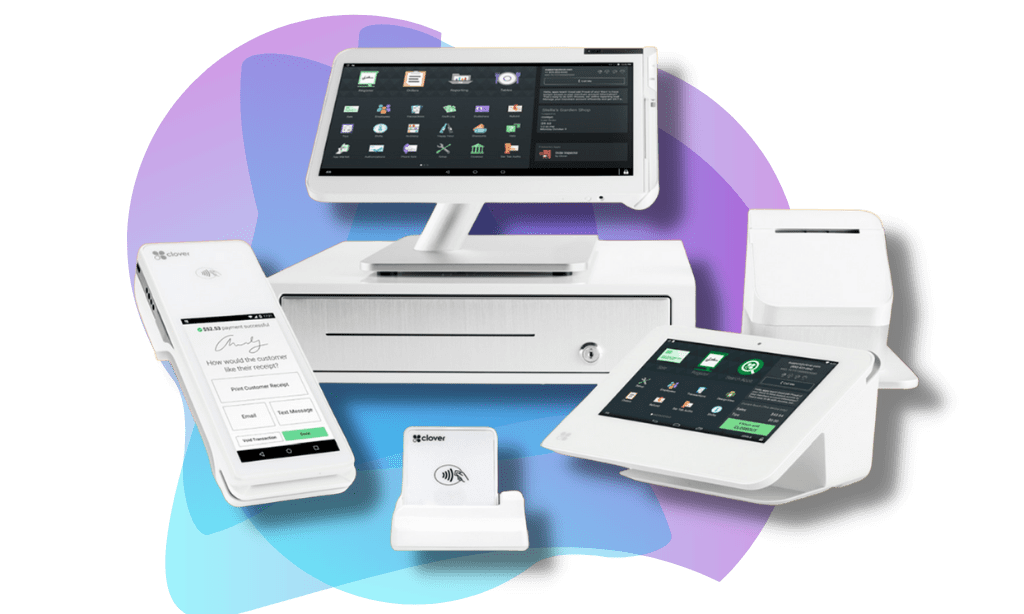 Services using POS System
In Houston, You probably think POS stands for "pretty obvious" and it does, but that's not what it really stands for. Point of sale (POS) refers to a computerized cash register or similar digital system that records sales transactions and manages inventory. POS is becoming more common in businesses of all sizes because it makes operations more efficient and cost-effective.
Sell quickly – Tightly manage goods – Easy to use
Point-of-sale system is the hardware and software used to manage inventory, monitor sales, and track business metrics. POS software is often referred to as retail management software, point of sale solutions, or POS systems. POS system can help with accounting processes, keeping track of inventory, reconciling cash receipts, reporting performance metrics, and more
Online booking is quick and convenient. Customers only need a few seconds to book an appointment
To help you provide your clients with the best care, you can assist them with booking appointments.
Enhance customer experience with online gift cards. With just a few clicks, you can create gift cards for customers.
Manage employees and customers through clear and specific reporting data.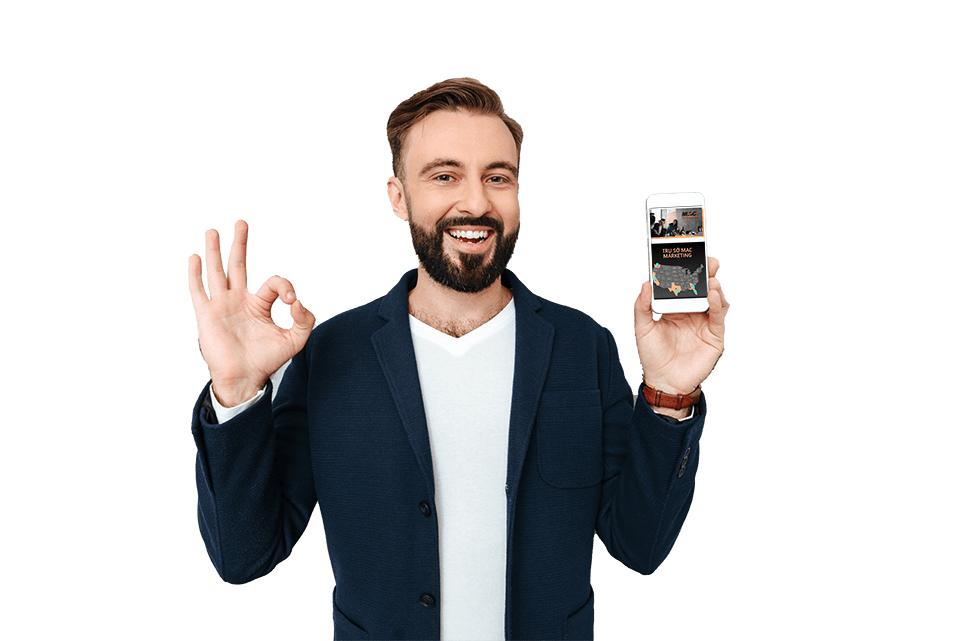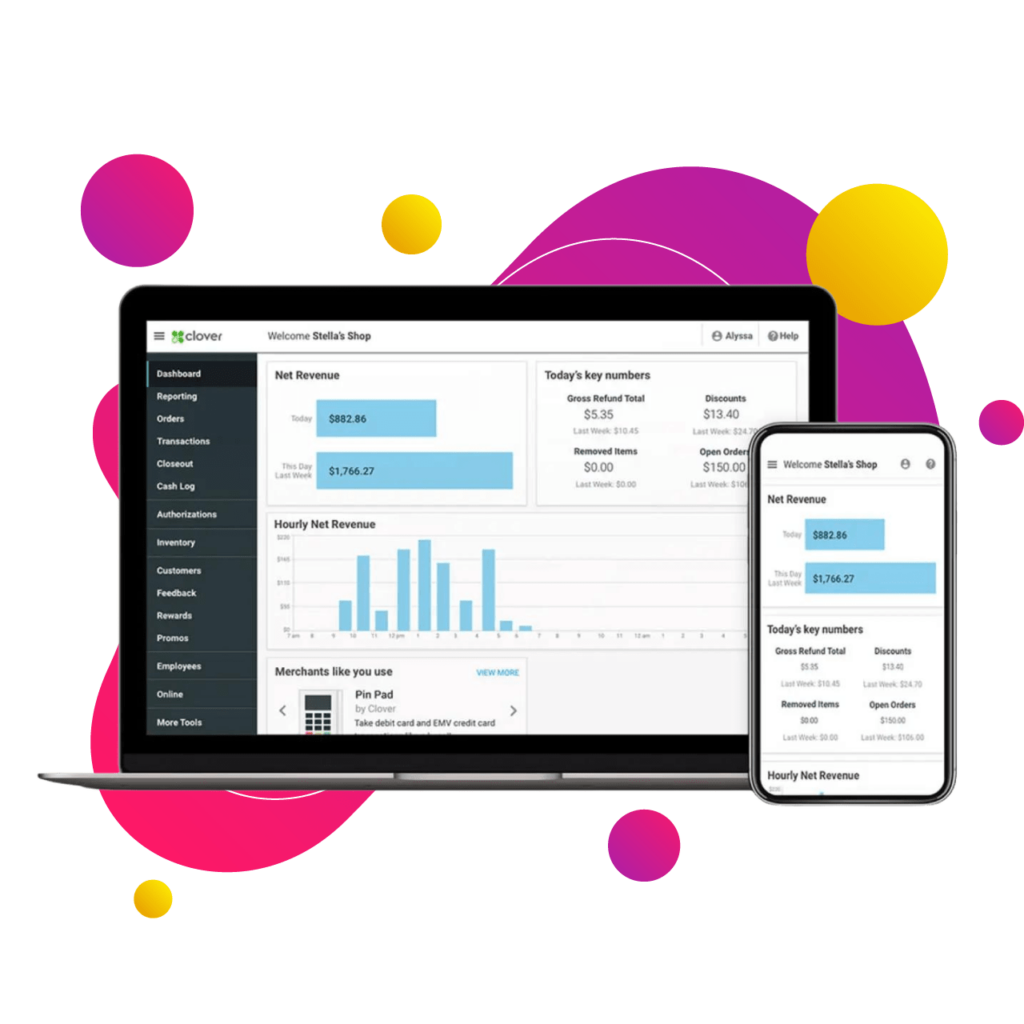 Marketing features will help the salon attract customers at the lowest cost and bring the highest efficiency.
Shop owners can manage and track their nail salon with just the mobile app
Check-in quickly and conveniently with just a few clicks
Diverse payment methods include cash payment, card payment, gift card payment,…
Ready to get started?
POS SYSTEM HOUSTON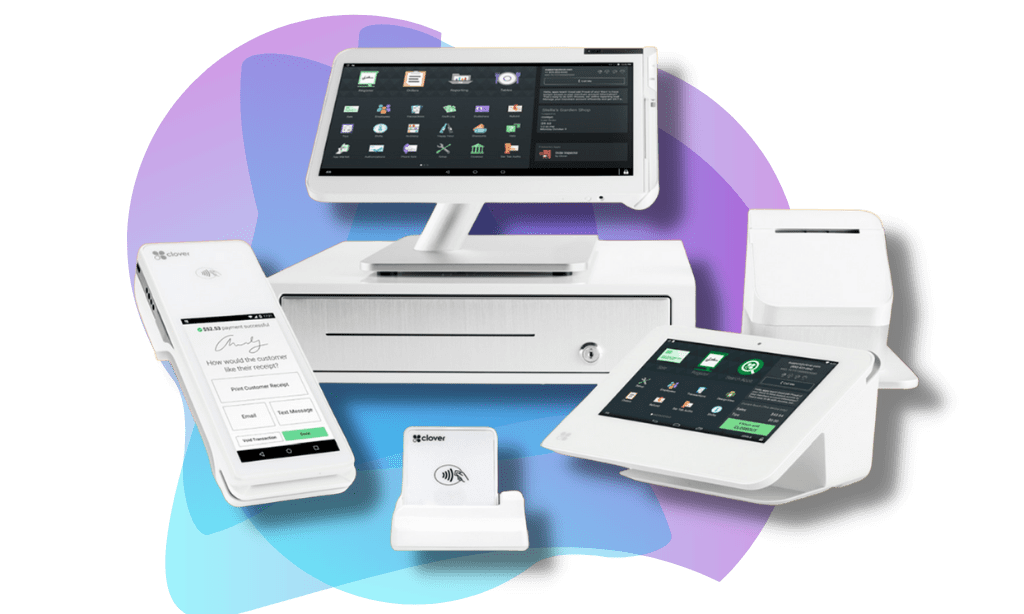 A point of sale (POS) system is the computer software and hardware that retailers use to process sales transactions and manage inventory. POS systems are essential to piece of retail operations and help businesses keep track of stock, stop shoplifting, accept payments, and other management functions.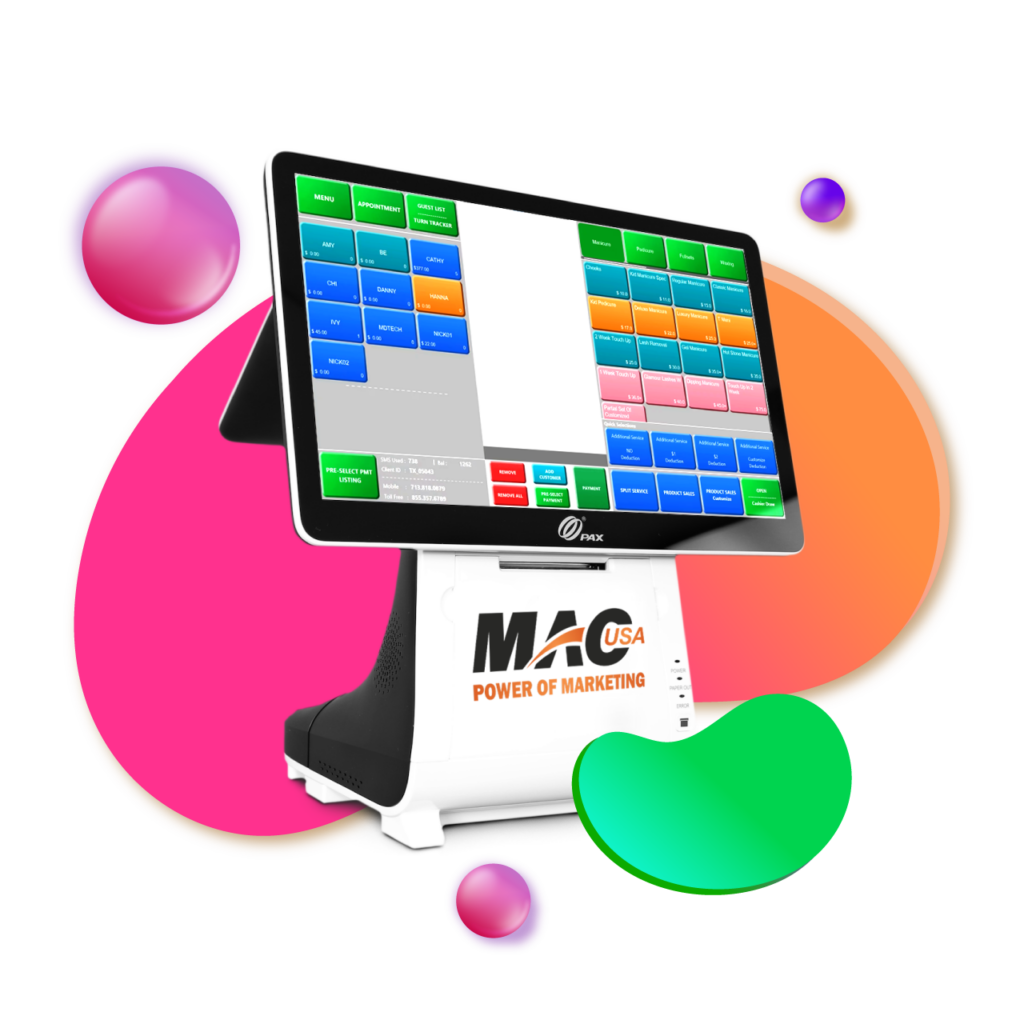 Comprehensive Reporting System
Customer Display, 15.6"
Payment Acceptance Capabilities
Embedded Marketing Tools
Major Highlighted Features
Remote Access and Management
Computer: Dell All-in-One Touchscreen
Printer: Epson / Sam4 Receipt Printer
Card Reader: MagTek Card Reader (for gift card)
Cashdrawer: Val-u Line Cashdrawer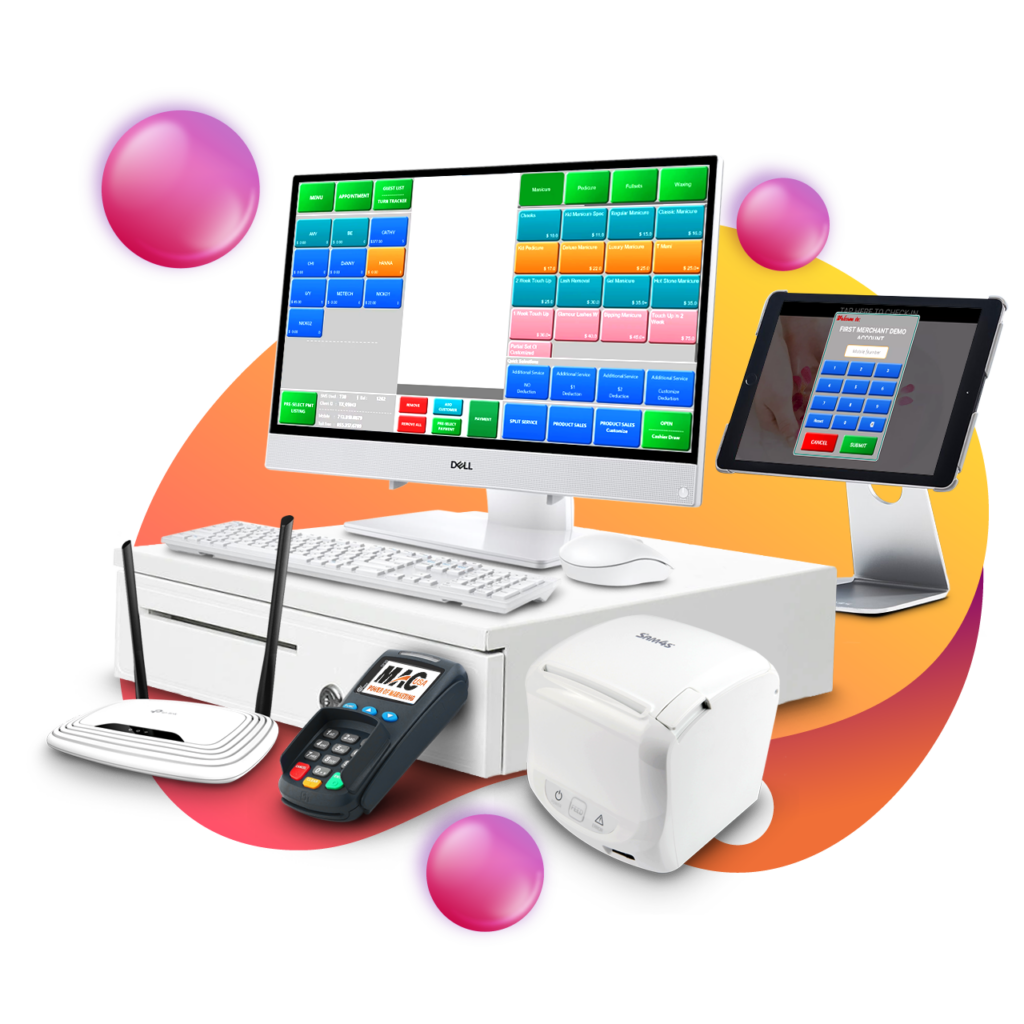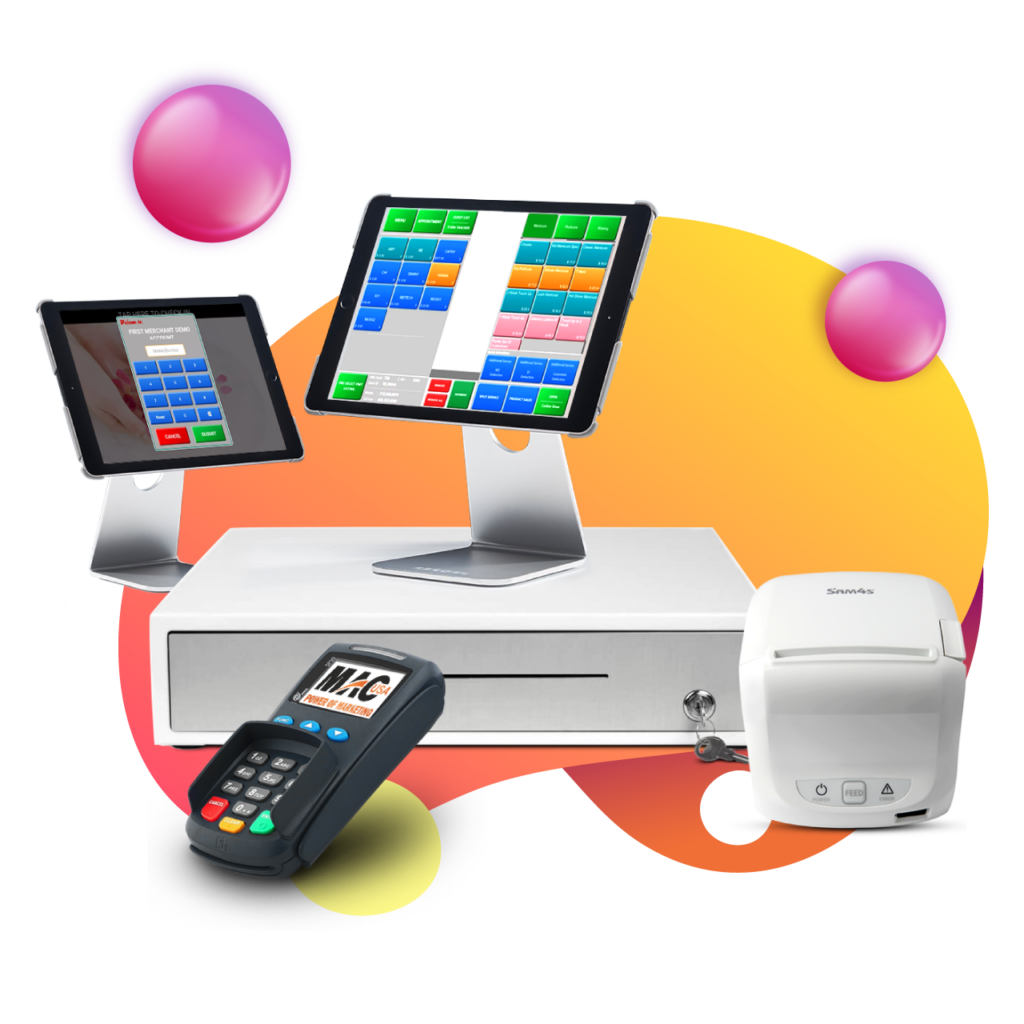 Computer: Dell All-in-One Touchscreen
Printer: Epson / Sam4 Receipt Printer
Card Reader: MagTek Card Reader (for gift card)
Cashdrawer: Val-u Line Cashdrawer
Easy to use order taking screen
Order splits & combines
Order transfers & chaining
Custom discounts & surcharges
Employee time card management
Quick service screen
Recipe detail for items
Simple inventory tracking
And much more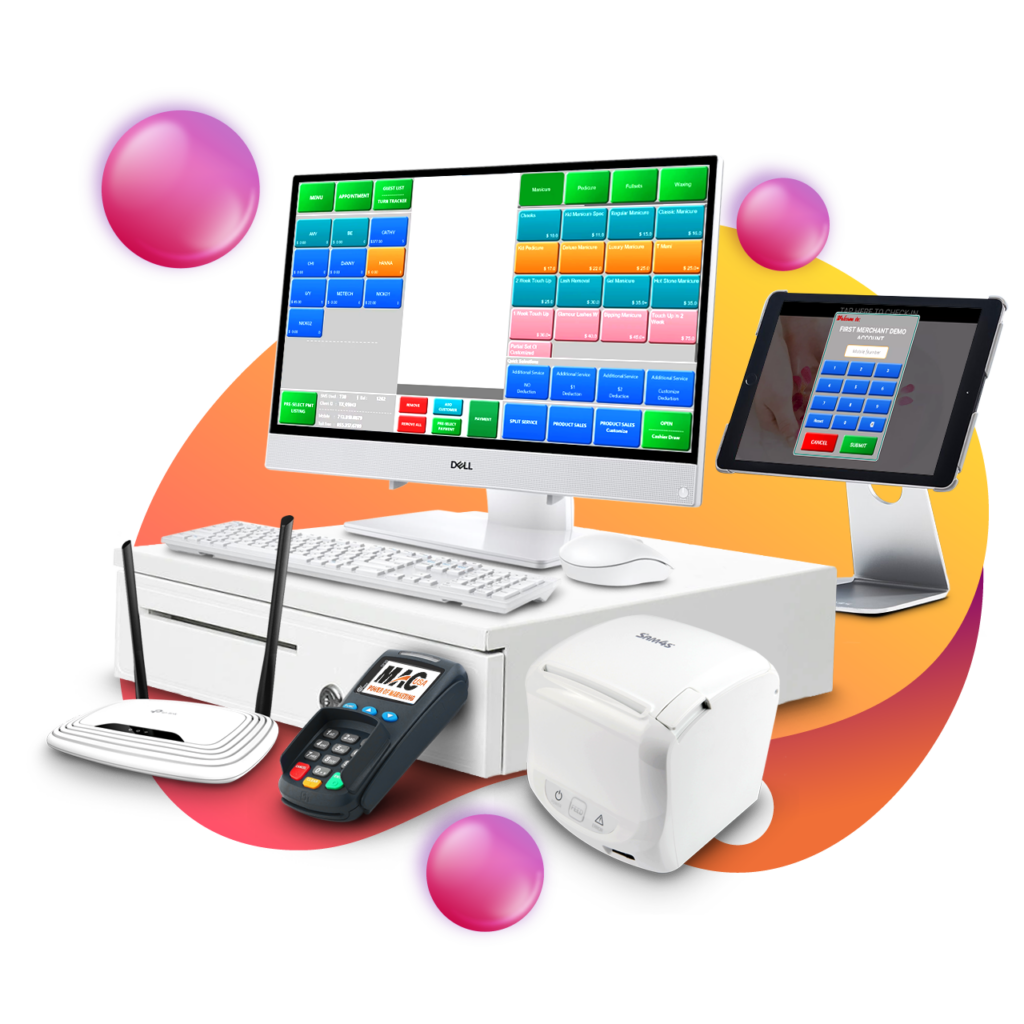 Services using POS System
A POS system allows you to accept customer payments, track your sales, and manage your small business
Sell quickly – Tightly manage goods – Easy to use
We work with a range of different small business owners in USA. We have been able to cater to all sorts of niches and industries thus far, including the following:
With over 12 years of experience in merchant credit card, POS systems, and digital marketing, Mac USA is proud to be the largest market share for the Vietnamese community in the United States. We currently support over 12,000 customers with an annual cash flow of over $1.5 billion.
We are dedicated to become the first choice of payment, marketing, and business management solutions for Vietnamese in the US, Canada, and Europe.
With over 12 years of experience in the field, we have an impressive track record. With the largest market share in Vietnam, and over 12,000 clients with a cash flow processing of 1.5 billion USD per year Mac USA is proud to offer our services.

Reliable
More time and less hassle! With MAC-POS, I can now manage cash flow more efficiently, enhance our brand's awareness with a good tool like this and save lots of time not only for my business but also our customers. Customers can book appointments online with the help of MAC-POS software that saves both time and money on things such as advertising as well. For just $99 per year, it is such an excellent system to be used to improve all aspects of our business!

Quick & Easy
The MAC-POS system has made it possible for shops owners to manage the cash flow more efficiently. It is a good way to enhance or raise brands' awareness, and it saves lot of time not just for the shop owner, but also for customers! Thanks to this system, customers can book appointments online and wait less than before!

Good service
When I use the MAC-POS system, my business performance has improved a lot. Most of my aspects like managing time and money can be done with ease. Customers' satisfaction also increased because booking online which reduces waiting time for customers. It's a good system to boost your business

Easy to use
I've been using MAC-POS system for a while, I recorgnized that customers are satisfied with online booking service because they don't need to wait any longer that has so far improved the overall performance of my business. It's a great way for your business to grow
Partners &
Outstanding Clients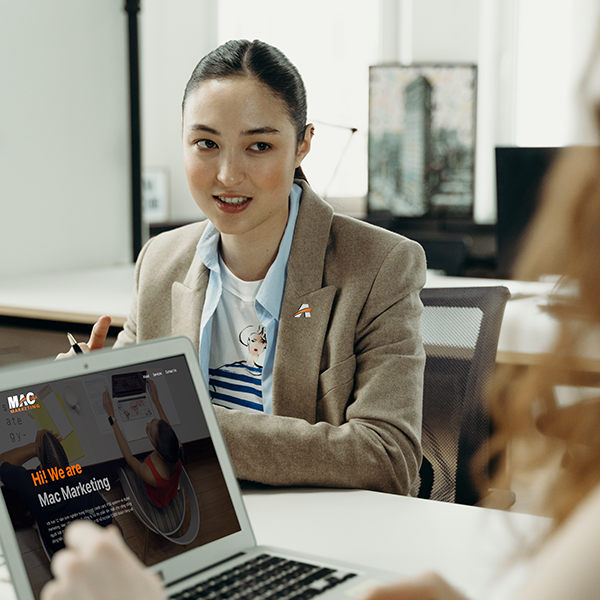 MAC USA is proud to be the largest market share for Vietnamese in the United States. Our current customers have an annual processing volume of nearly $1.5 billion a year.