Merchant Services Houston
You should research merchant account providers prior to signing up to determine whether they offer services such as credit card processing, ACH settlement, international transaction processing, and recurring billing.
MAC Marketing is a fantastic merchant service in Houston! It is important to consider factors such as transparency, security, and transaction costs in addition to other things.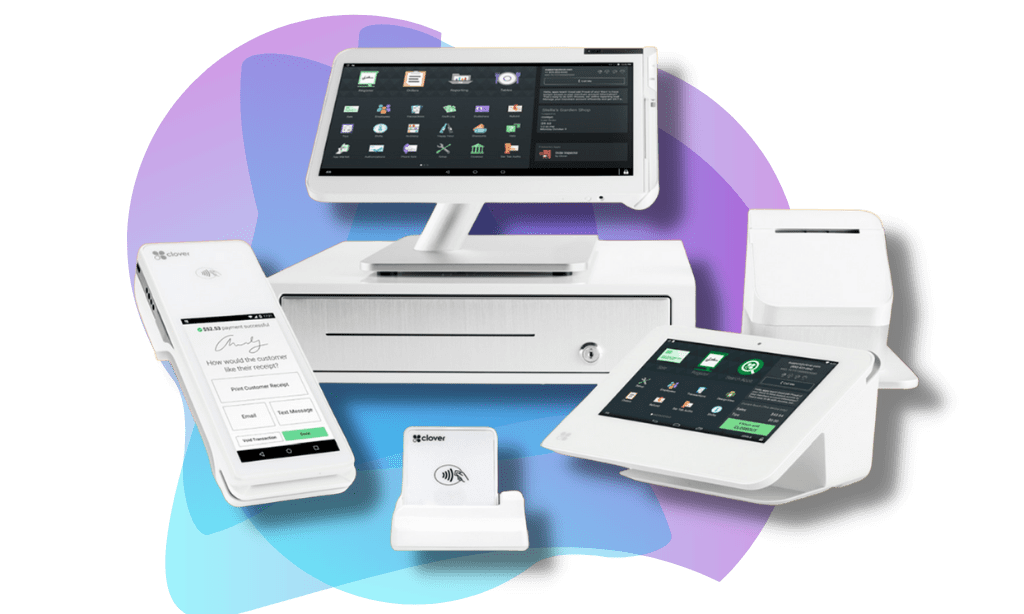 MERCHANT SERVICES IN HOUSTON
In Houston, sales management software more than many stores use
Sell quickly – Tightly manage goods – Easy to use
MAC USA has created several nail salon management POS software programs. In addition to producing PC and iPad versions of its POS software, the company offers cash registers to help nail salon owners maintain their businesses.
This terminal, which is versatile and advanced, can be useful to all Houston, TX small and large businesses, providing features like a contactless sign, batching, and keeping signatures on iCloud on wired or wireless connections.
MERCHANT SERVICE AT MAC MARKETING
BENEFITS WHEN USING MERCHANT SERVICES MAC MARKETING
MAC USA (Merchant services in Houston) has developed a nail salon management POS software. We develop PC and iPad versions of their products, especially those compatible with Clover Flex cash registers. It is therefore very easy for nail salon owners to manage their businesses.
The owner pays the card machine fee based on the card swipe time and the type of card the customer processes.
Fixed fee of 1 card machine with no limit on card type and card swipe times.
Support the store to increase cash volume and save 100% on card machine fees.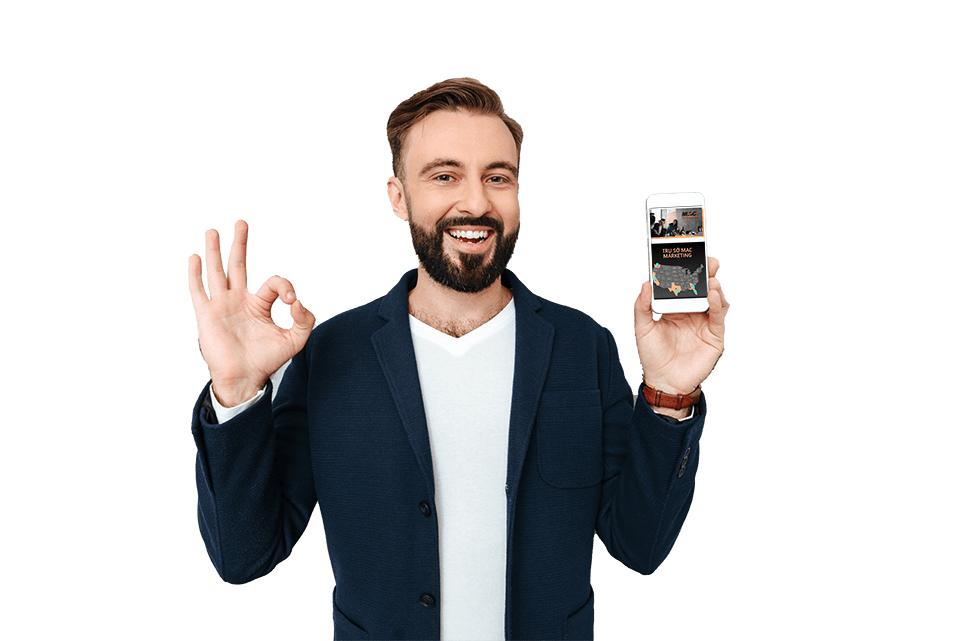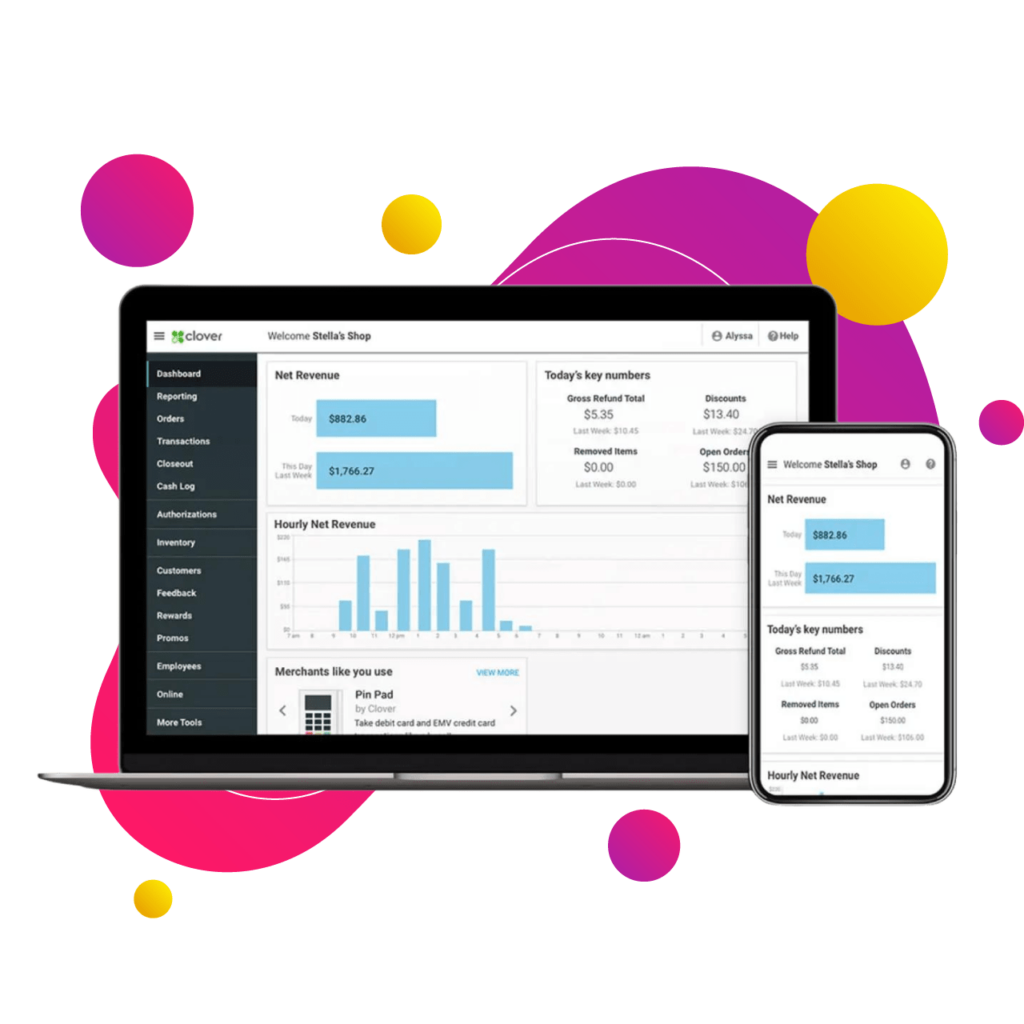 Customers pay fees for card machines
Automatic card machine showing convenience fee
Ready to get started?
MERCHANT SERVICES IN HOUSTON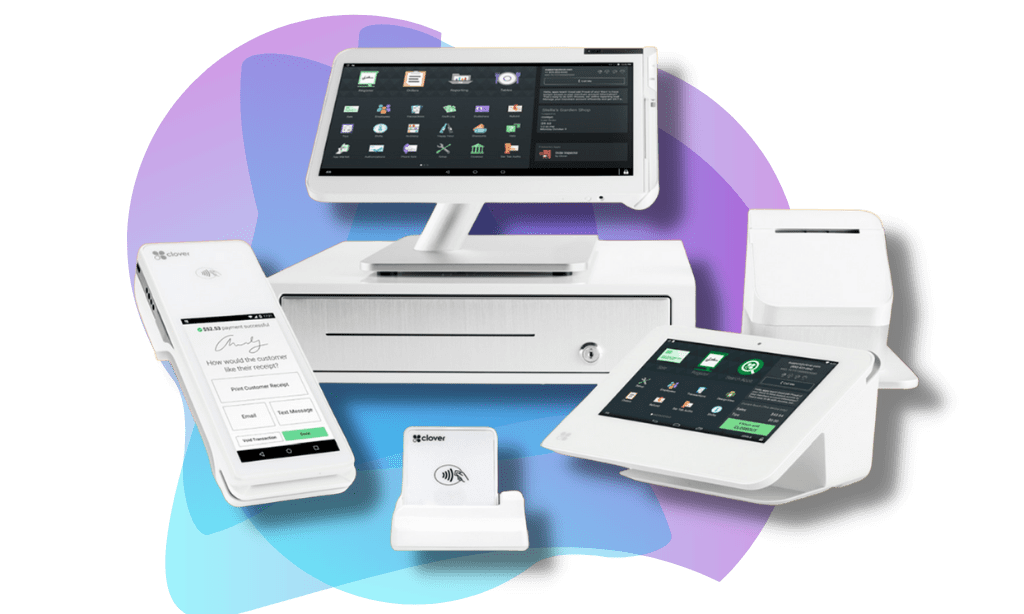 With a POS System in Houston, your nail salon can handle things like scheduling appointments, dividing staff time, calculating wages, collecting customer information, and running promotions.
Shared Card Machine
with POS
Aldelo Station comes with sp30 or s300
Super EZ POS comes with z11, A80, A920, Clover Mini, Clover Flex
When it comes to MAC USA (Provide POS systems in Houston) , We are experts when it comes to software, hardware, and other important options that will suit any business type. They offer complete all-in-one solutions for restaurants & bars, nails salon or retail establishments; you name the business type!
Services using POS System
A POS system allows you to accept customer payments, track your sales, and manage your small business
Sell quickly – Tightly manage goods – Easy to use
We work with a range of different small business owners in USA. We have been able to cater to all sorts of niches and industries thus far, including the following:
With over 12 years of experience in merchant credit card, POS systems, and digital marketing, Mac USA is proud to be the largest market share for the Vietnamese community in the United States. We currently support over 12,000 customers with an annual cash flow of over $1.5 billion.
We are dedicated to become the first choice of payment, marketing, and business management solutions for Vietnamese in the US, Canada, and Europe.
With over 12 years of experience in the field, we have an impressive track record. With the largest market share in Vietnam, and over 12,000 clients with a cash flow processing of 1.5 billion USD per year Mac USA is proud to offer our services.

Reliable
More time and less hassle! With MAC-POS, I can now manage cash flow more efficiently, enhance our brand's awareness with a good tool like this and save lots of time not only for my business but also our customers. Customers can book appointments online with the help of MAC-POS software that saves both time and money on things such as advertising as well. For just $99 per year, it is such an excellent system to be used to improve all aspects of our business!

Quick & Easy
The MAC-POS system has made it possible for shops owners to manage the cash flow more efficiently. It is a good way to enhance or raise brands' awareness, and it saves lot of time not just for the shop owner, but also for customers! Thanks to this system, customers can book appointments online and wait less than before!

Good service
When I use the MAC-POS system, my business performance has improved a lot. Most of my aspects like managing time and money can be done with ease. Customers' satisfaction also increased because booking online which reduces waiting time for customers. It's a good system to boost your business

Easy to use
I've been using MAC-POS system for a while, I recorgnized that customers are satisfied with online booking service because they don't need to wait any longer that has so far improved the overall performance of my business. It's a great way for your business to grow
Partners &
Outstanding Clients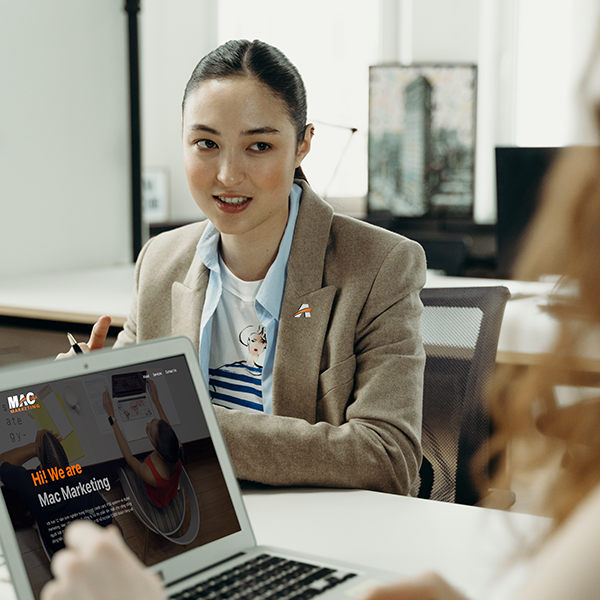 MAC USA is proud to be the largest market share for Vietnamese in the United States. Our current customers have an annual processing volume of nearly $1.5 billion a year.
Small businesses that don't have the resources can benefit from a variety of merchant services that accept credit card and other digital payments at low upfront fees and minimal hassle. Because customers can pay you using their smartphone or tablet rather than cash or a check, these services are easy to use.
In this post, we'll investigate what Merchant Services are and how they help businesses grow. Every industry has its own unique language, procedures, and business models, and Merchant Services is no exception. We'll start by discussing what Merchant Services are and how they may help your company to understand what this sector is and how it operates.