Attract and inform customers with custom signage displaying timely information and relevant content. 
Your business needs to stand out as a dependable, customer-friendly service for your community. Custom signage will help to draw customers in and inform them of the products and services available to them.
Whether you prefer a solid monument sign or channel letters across the face of your building, your outdoor signage is often the first impression potential customers have of your bank. Exterior signs are also ideal for directing customers to ATMs, drive-throughs, and accessible parking.
We have a long history of working with financial institutions to fortify their brands and turn their buildings into community landmarks. Our team of experts is waiting to do the same for you.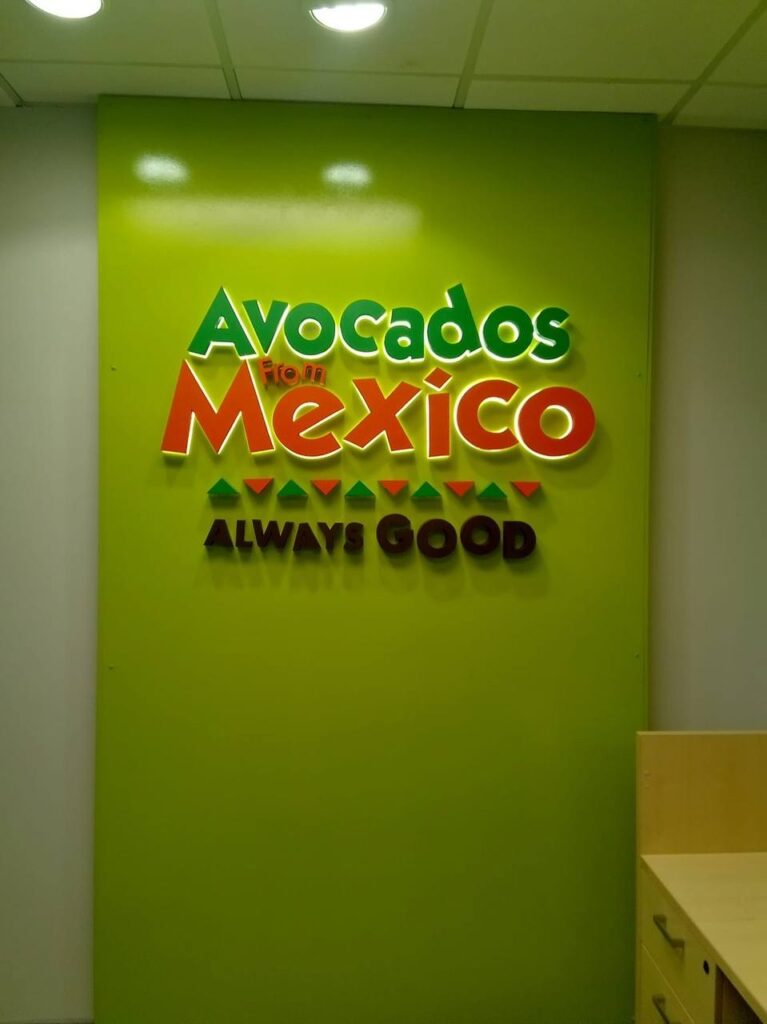 We Design, Manufacture, Install, and Maintain Interior and Exterior Signage
We are your one-stop-shop for indoor and outdoor advertising. Find out more about how we can guide you through the entire sign creation process.